Applique - "Daybreak" Club
APPLIQUE ELEMENTZ - "Daybreak" - BLOCK OF THE MONTH CLUB
Members will be shipped a new block automatically each month.
Starting January 2019, members will be shipped the laser-cut fusible applique pieces for each block every month.
At the end of the twelve months you'll have all the applique you need to create this whimsical quilt!
Daybreak - Block of the Month Club - January 2019 thru December 2019
by Patricia E. Ritter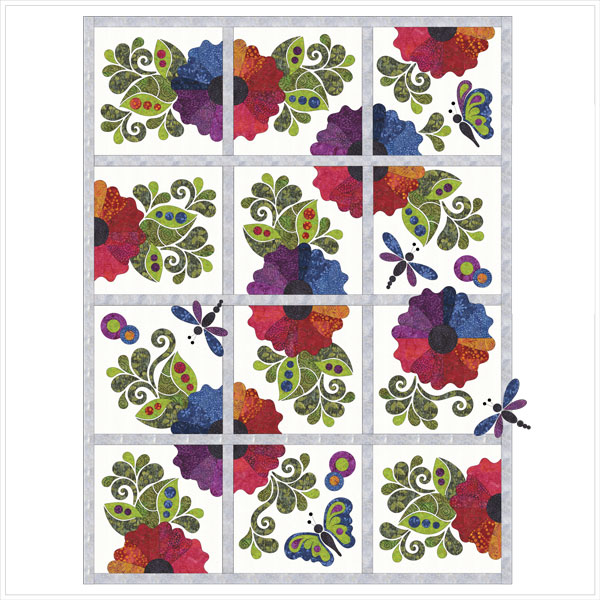 Finished Quilt Size: 48 ½ inches x 61 ½ inches
All Blocks - 12.5 inches x 12.5 inches
Fabric (NOT INCLUDED) Required for Quilt Top:
Background - 1½ yards
Inner Border - ¼ yard
Outer Border - 1 yard
Backing - 3 yards
Binding - ½ yard
Daybreak - Block #12 - December 2019
by Patricia E. Ritter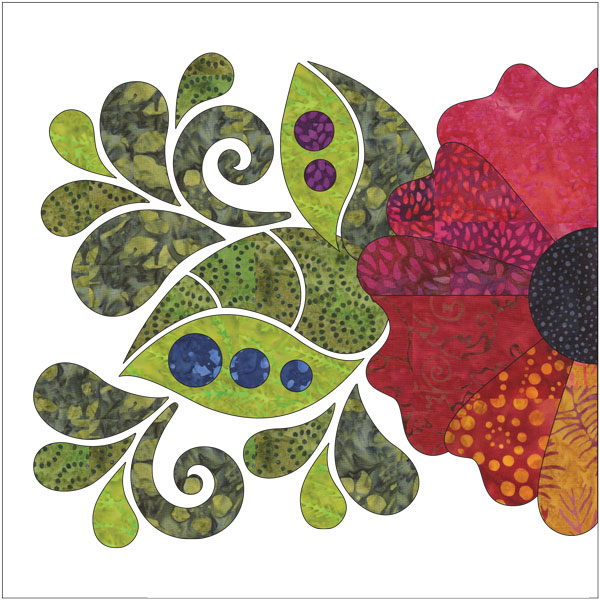 This collection of applique blocks are specially priced for members only at:
$24.95 per month for the DOMESTIC club * (within the continental US) OR
$30.95 per month for the INTERNATIONAL club *
* These prices INCLUDE the cost for domestic and international shipping
*Note: Background and border fabric is NOT included
There are no products matching the selection
This is a custom CMS block displayed if category is empty.
You can replace it with any custom content.